AUTOMOBILIA - MEMORABILIA PHOTOS




Automobilia and memorabilia animate a collectible trend that has been giving the best results in recent years with very high sales rates, whether you are selling on the auction circuit or by means of private negotiations.




Needless to say, even for this kind of objects, offering the market with excellent photos makes the difference. Most of the sales are made directly online and an attractive image is everything.






What advantages would you have in relying on me as a photographer for automobilia and memorabilia?




Let's see it with some practical examples:




Model: Automobilia Maserati Tipo 61 «Birdcage» (maquette)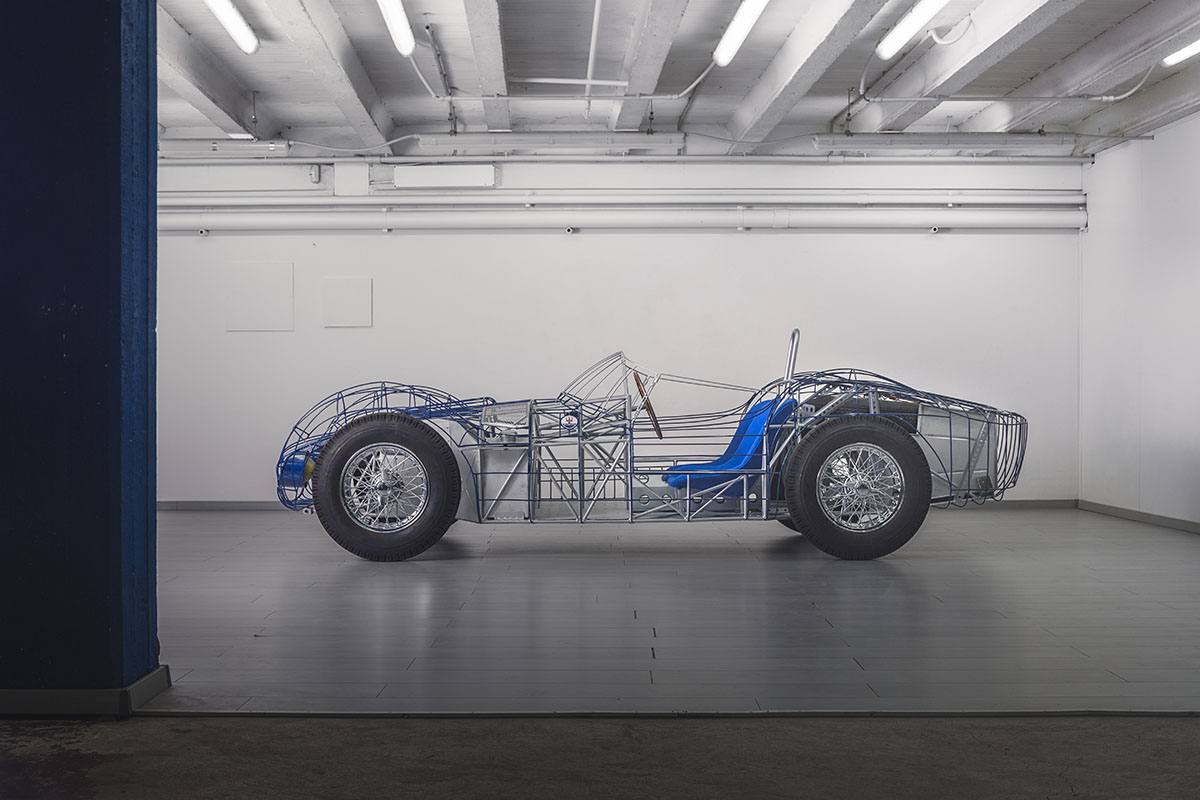 Needs: High-quality 1:1 full-scale automobilia of a Maserati Birdcage Type 61. Built on an original chassis, this is the copy of the first maquette used to give shape to this iconic Maserati. The request was to give an idea of the object's peculiarity and uniqueness in the best way possible, to exalt its "birdcage" structure and to give an "industrial mood" to the photos.




Solution: In this photoshoot I took particular care of the light to try to define the shapes and to exalt in the best way the tubular structure of the model. I then included in the shots elements of the location, such as the columns, in the same Maserati Blue color as the car.




Result

: The photographs have succeeded in their task of exalting the uniqueness and value of this

automobilia, that was sold for the considerable price of € 62,400.
Model: Fernando Alonso Renault R29 Engine Cover (2009)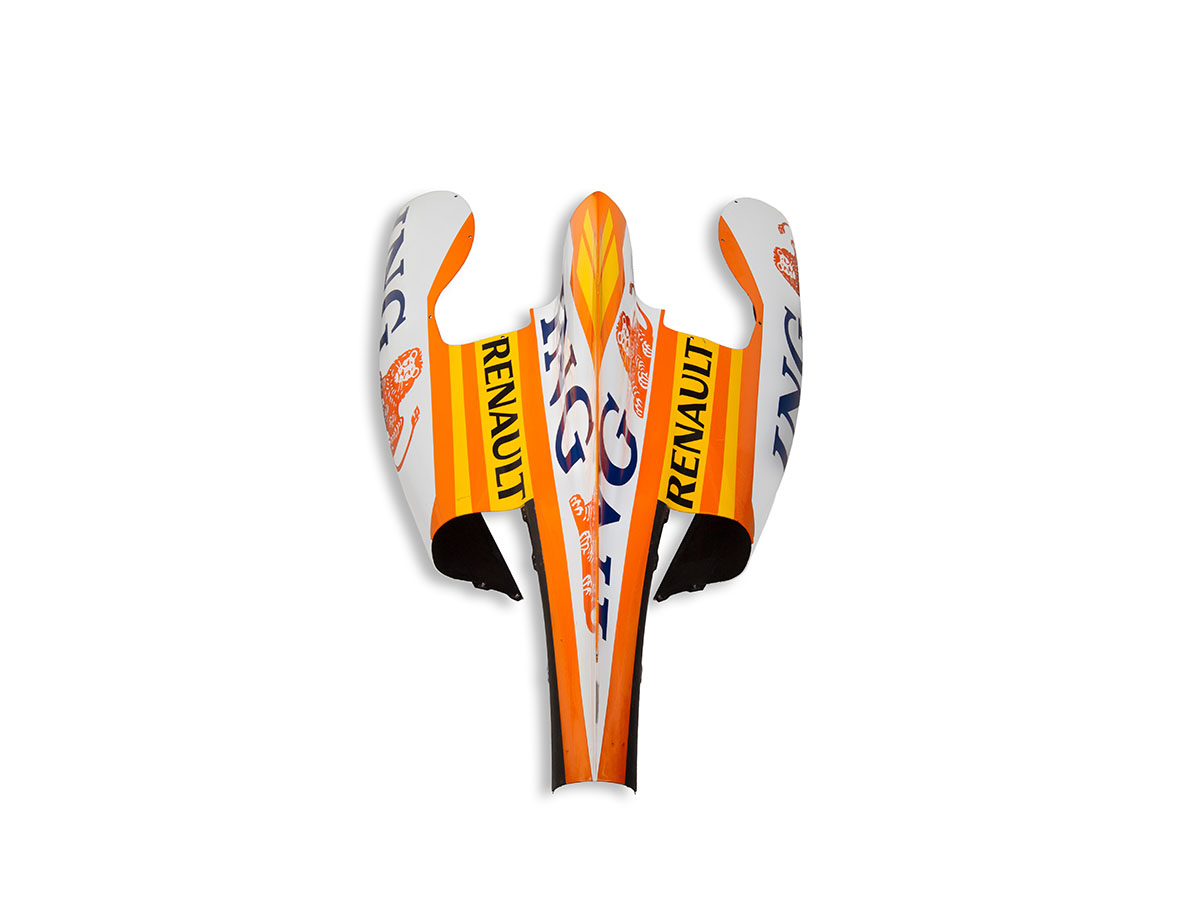 Needs: For this voluminous memorabilia there wasn't a specific request other than to describe its shape well and make it an attractive object in the eyes of a potential F1 enthusiast buyer and fan of Fernando Alonso.




Solution: I searched for a photo in a raised position to start the series with an impact shot that defines the shape of the memorabilia and makes it immediately recognizable in the eyes of any F1 enthusiast. I then continued the photo shoot with the usual views and details trying to exalt the shining of the livery with a good use of the light.




Result: My photos have well described this memorabilia, which was sold online and is now an integral part of the collection of an other fan of F1-related objects.
Model: Vintage sign (Ferrari, Lamborghini, ...)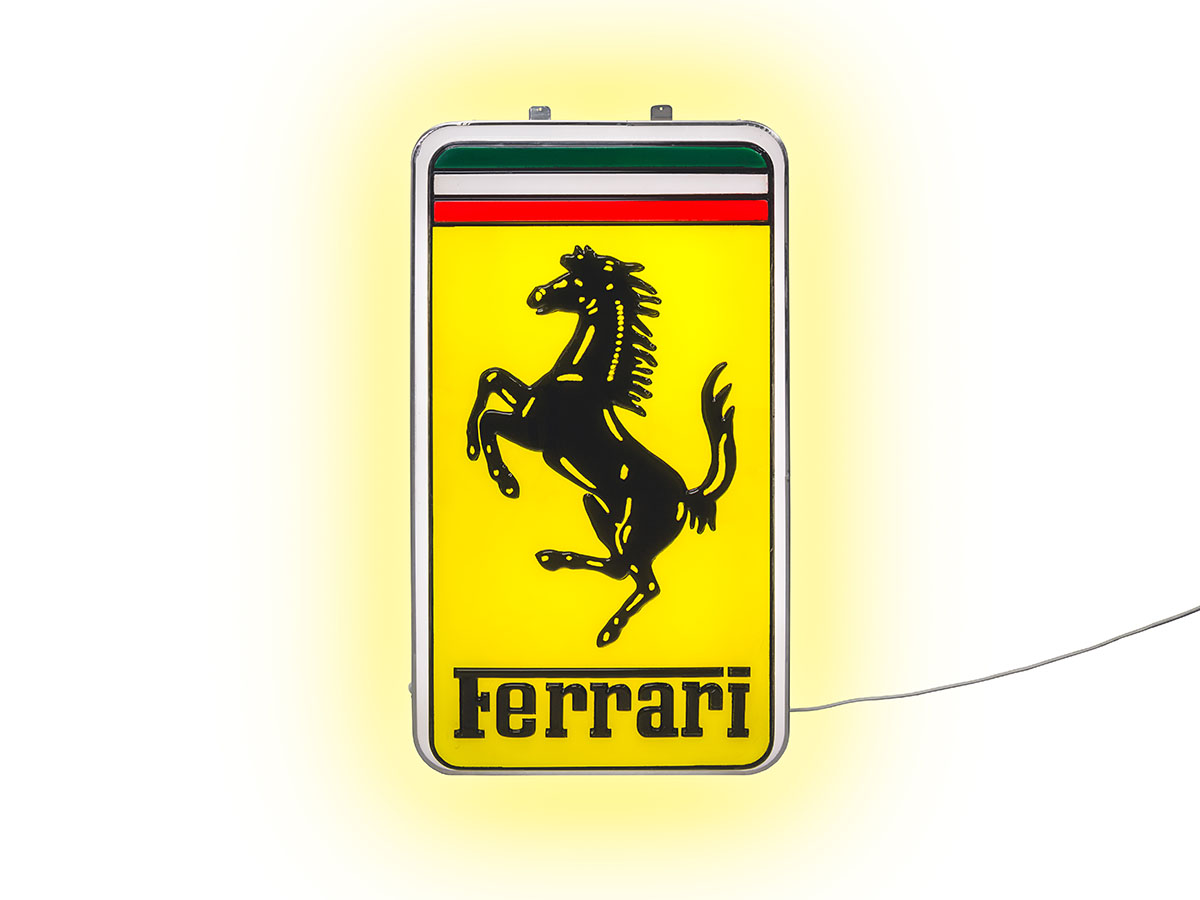 Needs: To photographically represent this type of automobilia in the best way possible. Generally there are no specific indications, if not obtaining brilliant shots, taking care of the proportions of the object and its lines must be always well straight.




Solution: Take for example two vintage signs that were sold particularly well, both above the sale estimate. They are simple objects in form, but not trivial in photographic representation. They often have mirrored parts for which reflections must be neutralized and some attention is needed to make the idea of brightness well when the vintage sign has the lights on. The importance of representing this type of automobilia well is essential, infact the are usually sold directly online.




Result: Automobilia sold.






Do you need photos for an automobilia or a memorabilia to sell?

Contact me now to book a photoshoot or request a personalized quote based on your needs.

Write me here

or send me an e-mail to: caldicarphoto@gmail.com. Prices starting from 160€ for object (simple automobilia / memorabilia) with post-production included.




Photographers all over Italy?

Yes, also in Switzerland and Europe. However, in addition to the cost of the photo shoot, it also considers travel costs. Based in Milan area, Milan, Brescia, Bergamo, Como are the geographical areas where I most frequently work when there are only one or two small automobilia or memorabilia to photograph.




Those above were just some examples of photoshoots I made, but many others have been made.




Always is valid the rule: excellent photos = more easy sale.




The collector market is always changing and it's always necessary a chain of factors to finalize a sale. Therefore honestly I tell you that only photos are not enough.

However, having excellent shots of a memorabilia or an automobilia that you are going to sell is always a fundamental part of the sales chain.


·

Distinguish your product from the competition or give at least a professional image of the product you propose

·

Greater views of a possible advertising

·

More number of people will arrive on the sales page of your product

·

You will have more people interested in finalizing the purchase

·

Your ROI will be greater






My aim is to act as a link in this sales chain and help you achieve the results you hope to achieve.

Contact me today, express your needs and I will make sure to find the best solutions for you. To contact me, just click on the button below:



In addition to automobilia and / or memorabilia photos, are you interested in other types of automotive photo shoots? Find out more about what I can offer you by visiting the caldicarphoto.com home page.